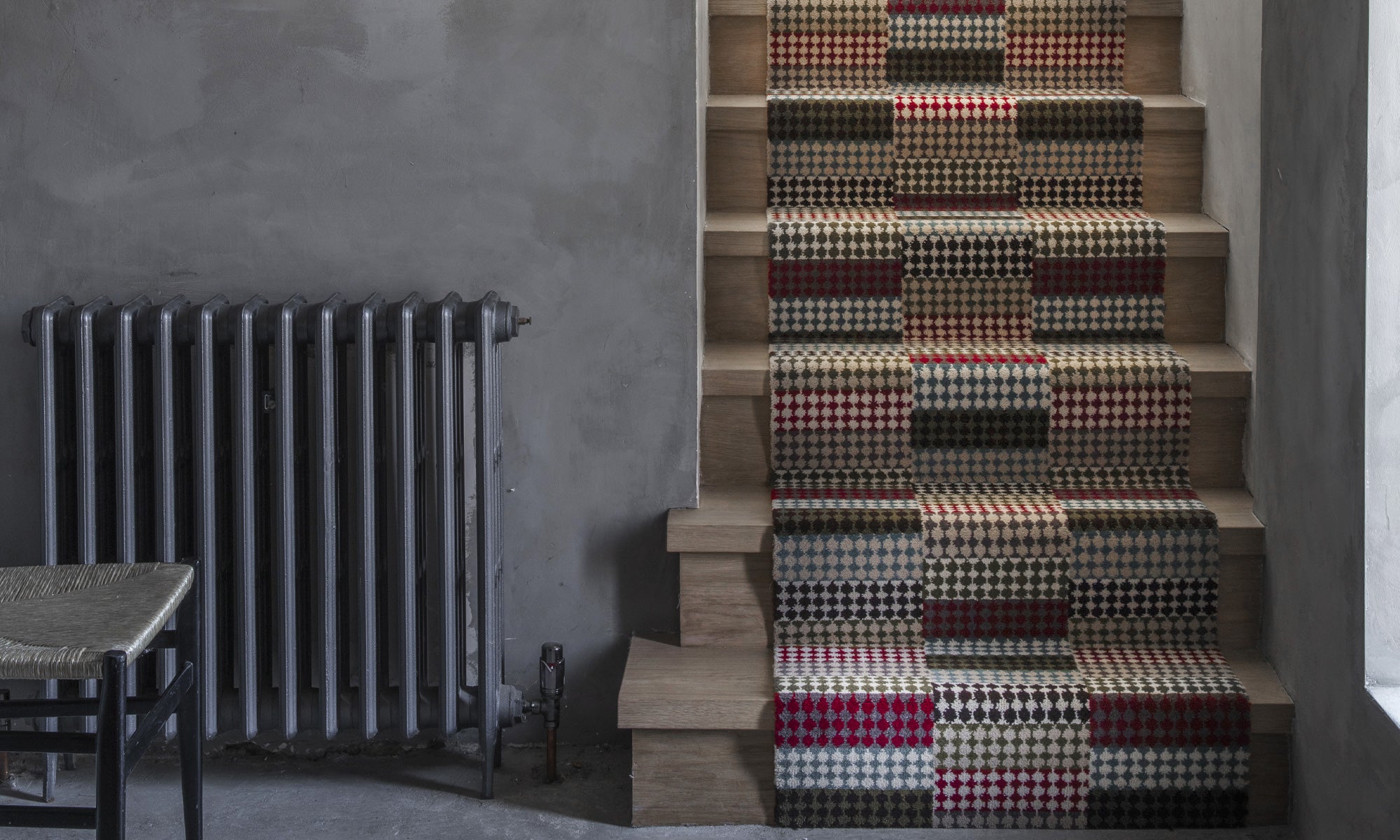 Carpet | MS + Alternative Flooring
Alternative Flooring are a unique British carpet manufacturer who have a similar design philosophy to us, in that they believe creating a carpet or textile is both a craft and an art.
The way they make carpets is part of a time-honoured tradition and employs the expertise of skilled craftsmen at every stage. The designs for Alternative Flooring are inspired by our woven fabrics.
Read more